Contact and access
Contact us to plan your stay
Plan your perfect family holiday in Cannes at our Camping Paradis Les Jonquilles Camping Paradis. For information on our events and services, please contact us via our contact form opposite, by e-mail at lesjonquilles@gmail.com, or by telephone on +33 (0) 2 51 30 47 37. We respond promptly to help you plan a memorable camping vacation. Your satisfaction is our priority.
Coming to Camping Paradis
Plan an ideal vacation at our Camping Paradis Les Jonquilles, located at Chemin de la Coulée – La Grière Plage, 85360 La Tranche Sur Mer.
GPS coordinates: 46.3487172461495, -1.3973062912993643).
Accessible and packed with entertainment, our camping promises a memorable stay. Contact us today to find out more about our facilities, our family activities, and to reserve your place in the sun. We strive to meet all your requirements to make your vacation unique.
To get to Camping des Jonquilles :
Océane A11 freeway
Aquitaine A10 freeway
To put us in a better position :
La Rochelle: 1h20
Nantes: 1h35
Angers : 1h50
The local stations are :
La Roche-sur-Yon (40 km)
Les Sables-d'Olonne (38 km)
Luçon (35 km)
Information, reservations, tickets :
Tel. 3635 – www.voyages-sncf.com
La Roche-sur-Yon bus station
Tel. 02 51 62 18 23
www.sovetours.fr
Route 150 (Les Sables d'Olonne-Luçon)
Route 155 (La Roche-sur-Yon)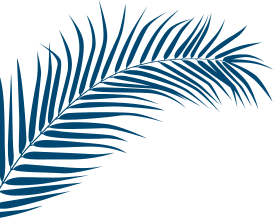 Discover the camping news
---