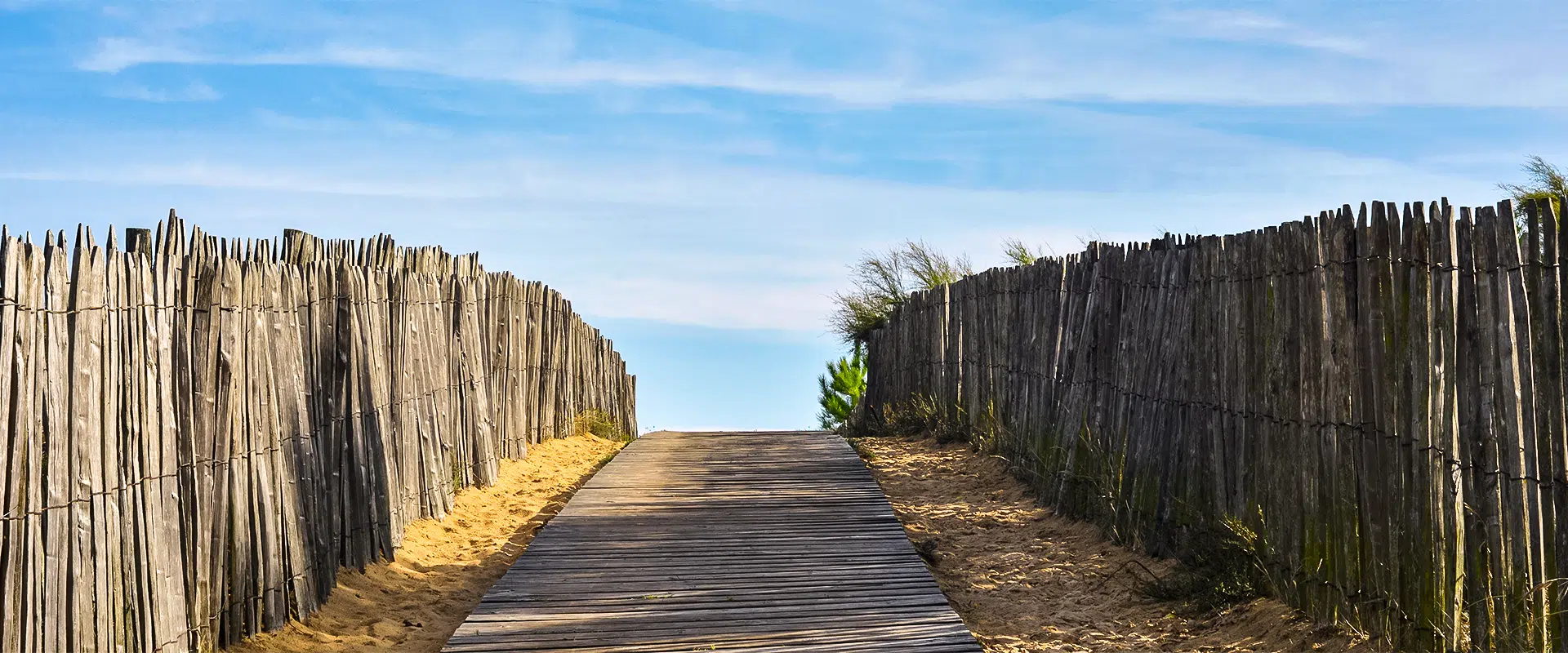 Your stay at Camping Paradis in Vendée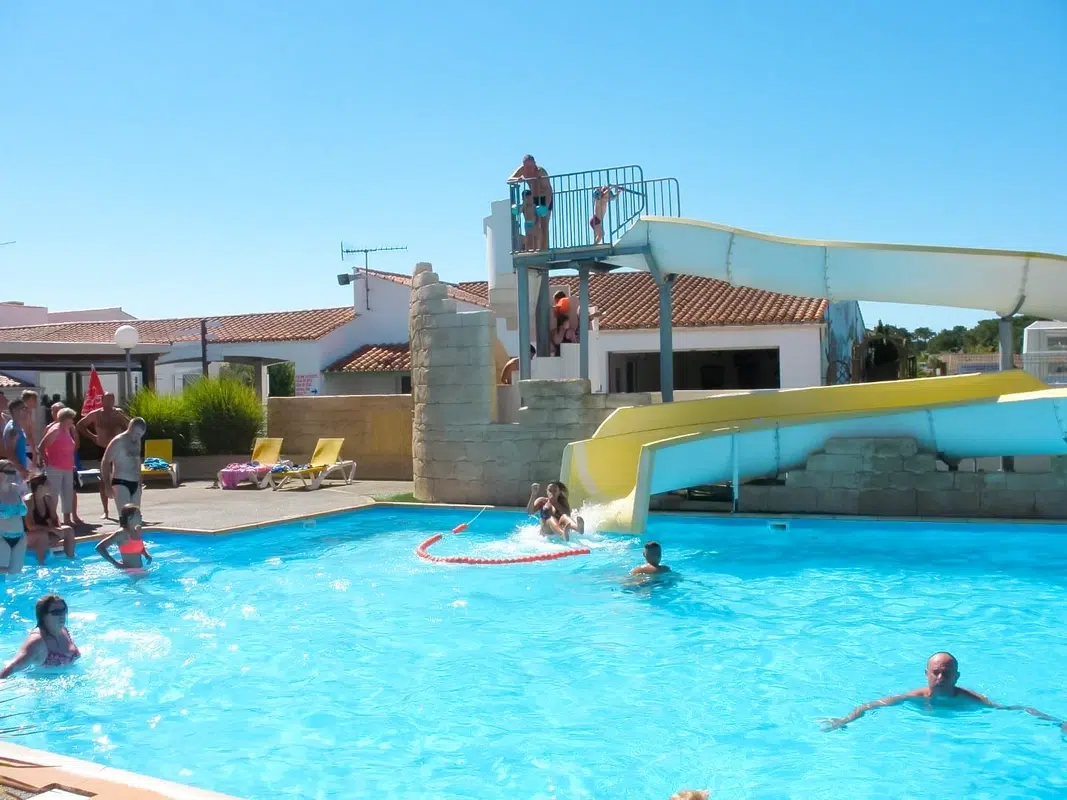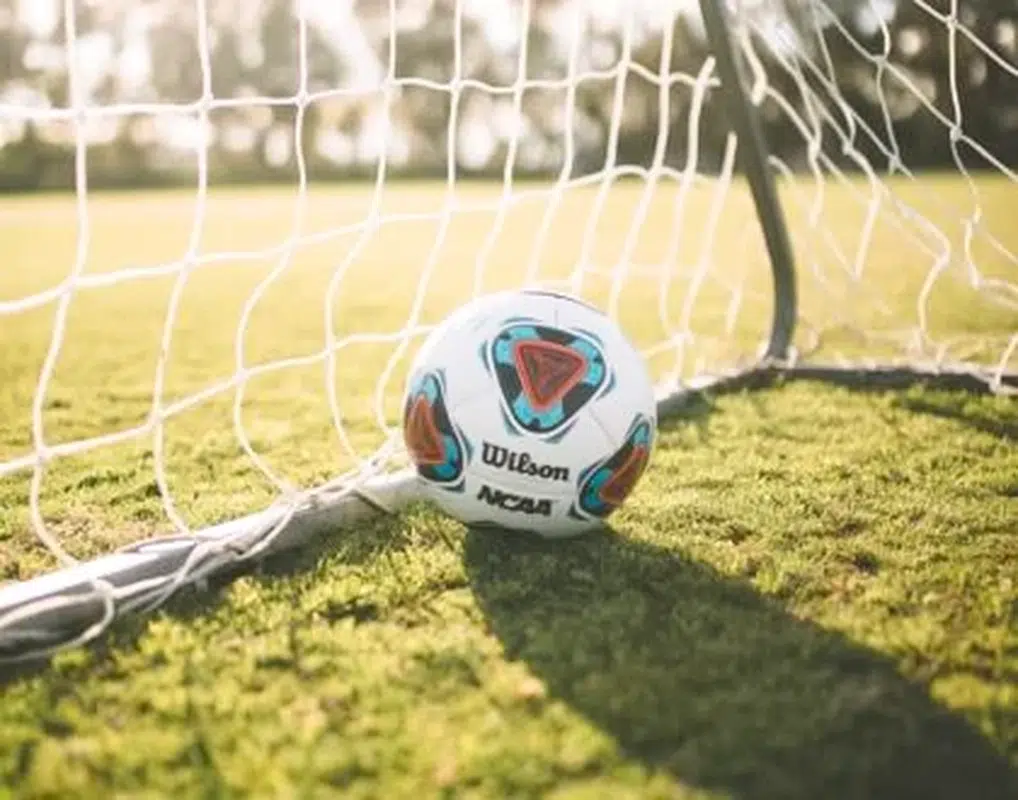 Evening entertainment guarantees memorable moments for all. Immerse yourself in a relaxing family atmosphere during your stay in Vendée.

Top entertainment at Camping Paradis
At Camping Paradis avec animations, located in the Vendée, laughter and sharing are guaranteed for the whole family. The kids' club offers daily entertainment for children aged 4 to 11. While the children enjoy the playground, parents can enjoy a game of pétanque or shuffleboard.
Our labels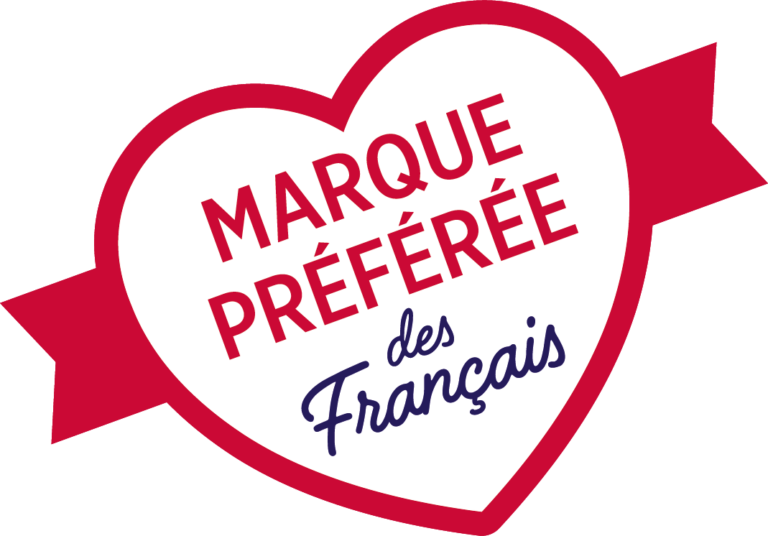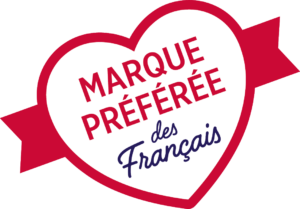 Voted favorite camping brand of the French since 2021.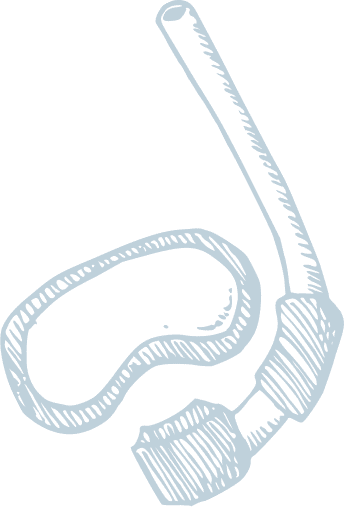 Relax in the heated swimming pool at Camping Paradis
---
Enjoy the unique experience of camping by the sea in the Vendée. Camping Paradis, just a stone's throw from the Atlantic Ocean, is the ideal place for a memorable vacation. Enjoy our magnificent beaches, bathed in sun and ocean, while soaking up the friendly, family atmosphere of our camping.
For absolute relaxation, our camping with heated swimming pool in La Tranche-sur-Mer offers you the pleasure of a perfect swim. Between the paddling pool for the little ones and the waterslide for the grown-ups, there's something for everyone.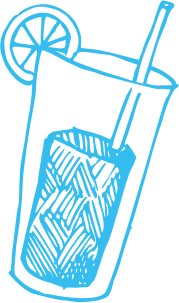 Family Camping at La Tranche-sur-Mer
---
Our camping offers a range of activities for the whole family. With our kids' club, let your little ones enjoy the playground and daily entertainment.
Adults can take part in our theme evenings, sports competitions and even the traditional game of pétanque. Take advantage of the two sports fields, the playground and the facilities for skateboarders and rollerbladers on our camping.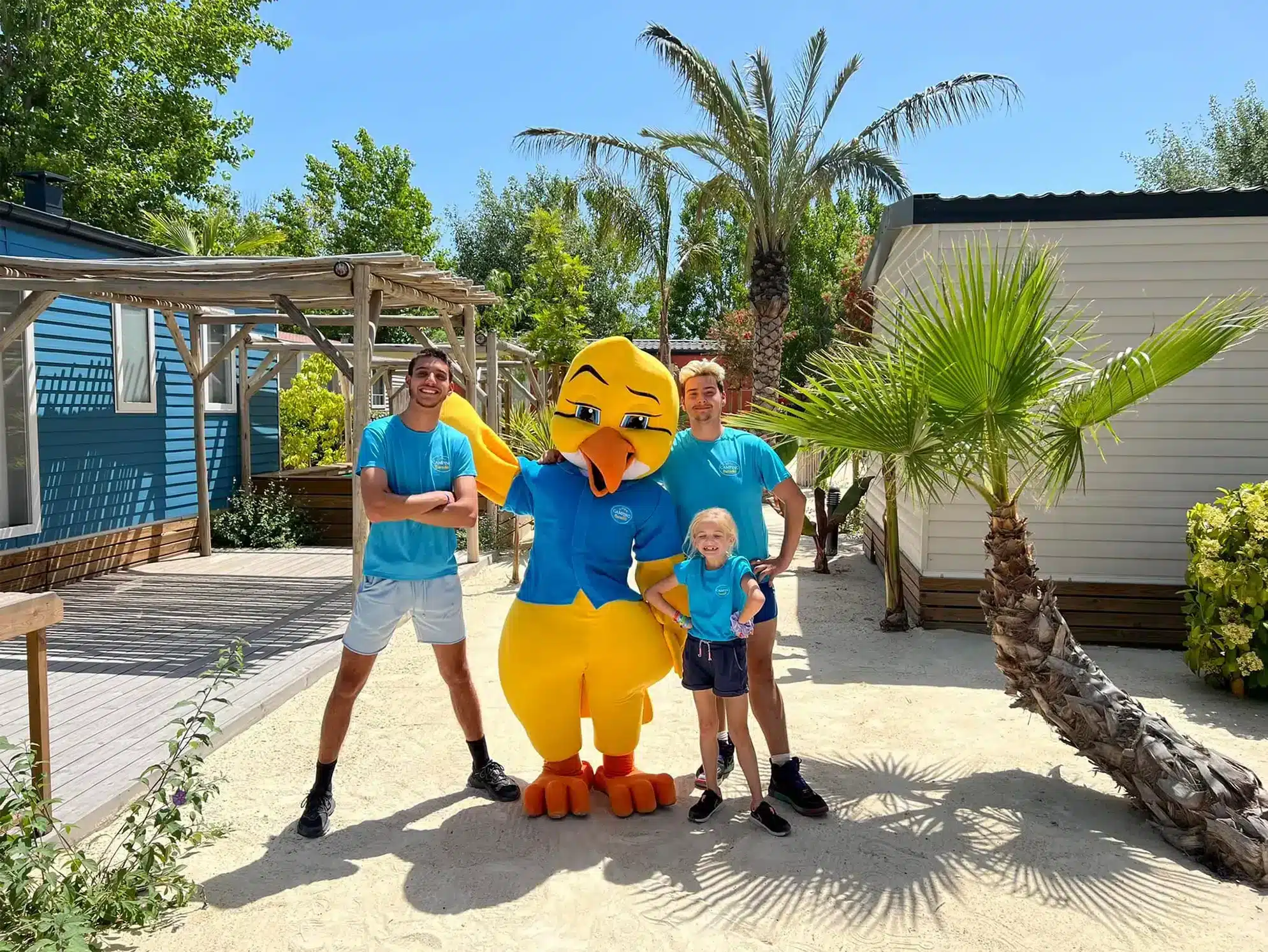 5 Advantages of Camping Paradis in Camping Paradis
---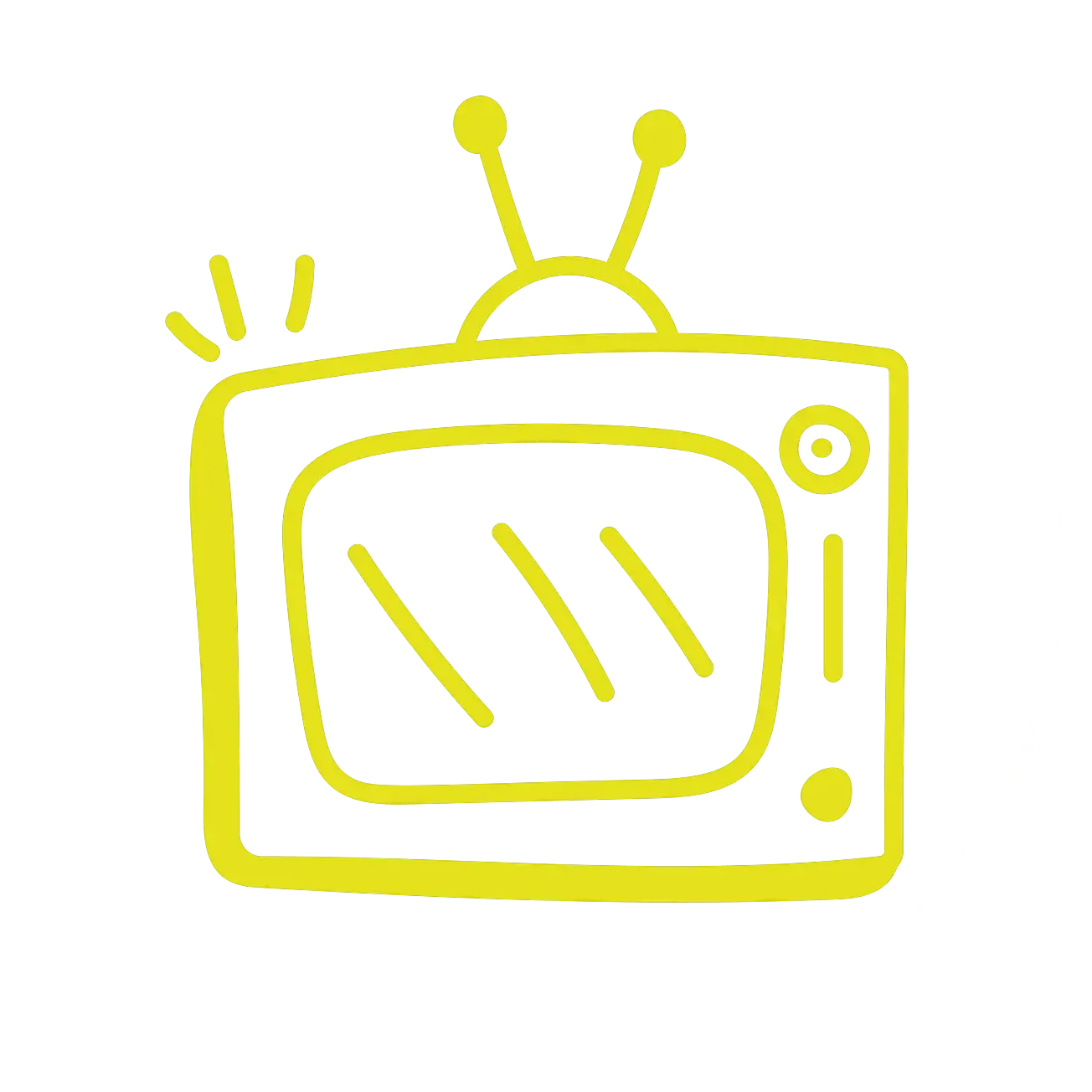 Experience the atmosphere of the Camping Paradis series
Laurent Ournac, the cart, the uniforms… it's all there!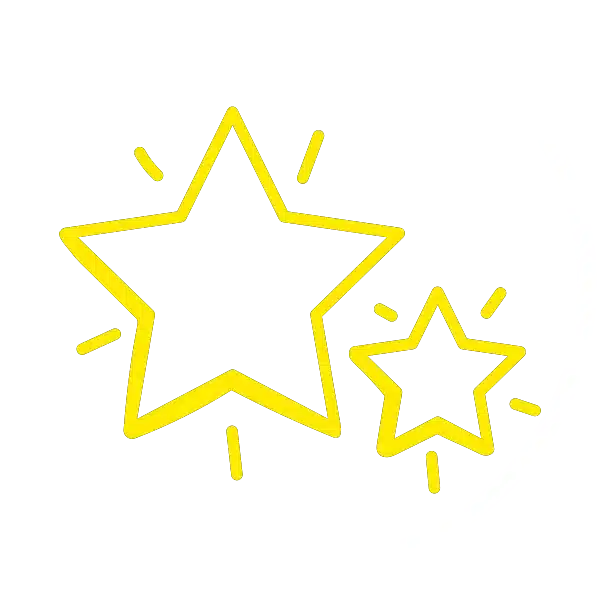 The "Paradis des stars" tour
TV & song personalities just for you!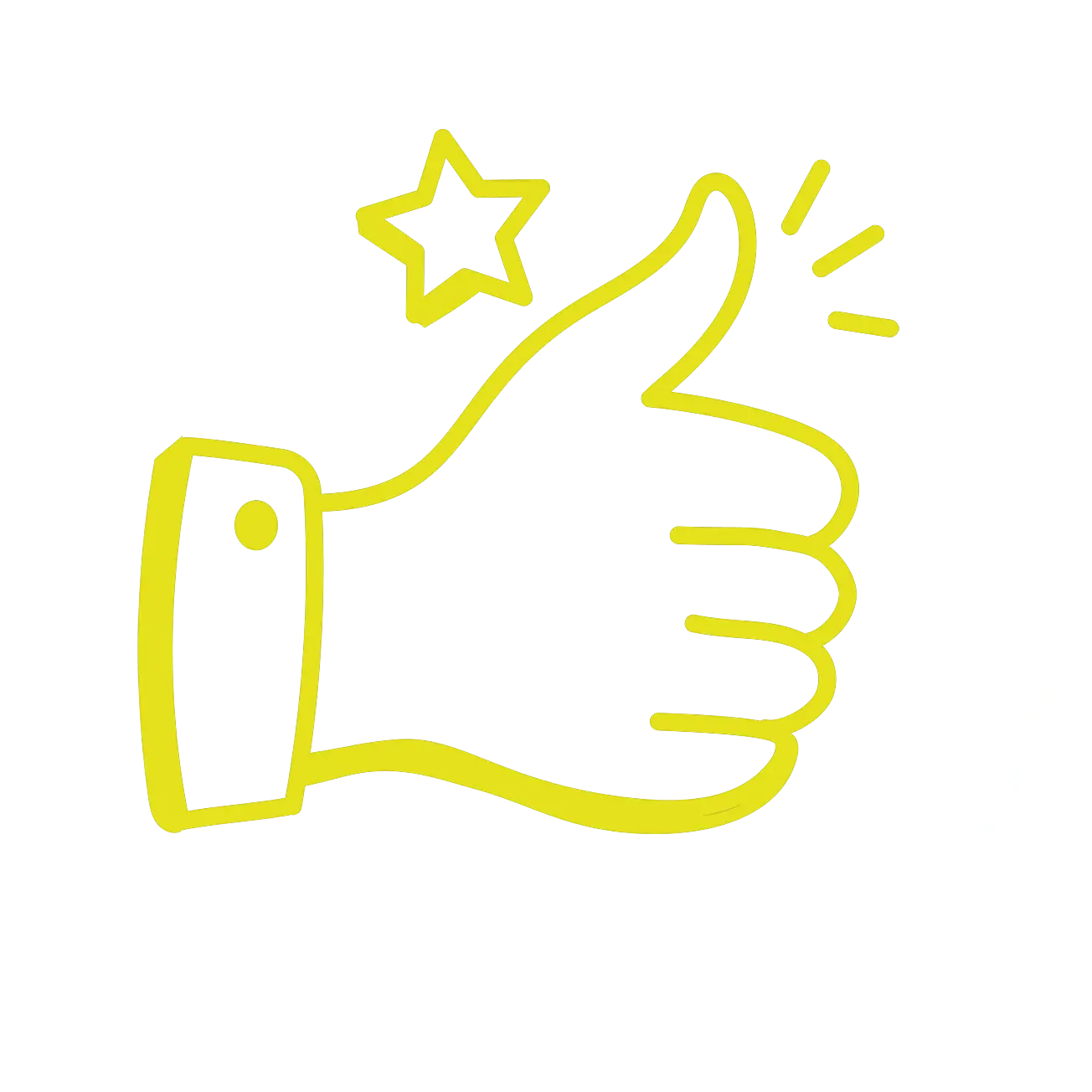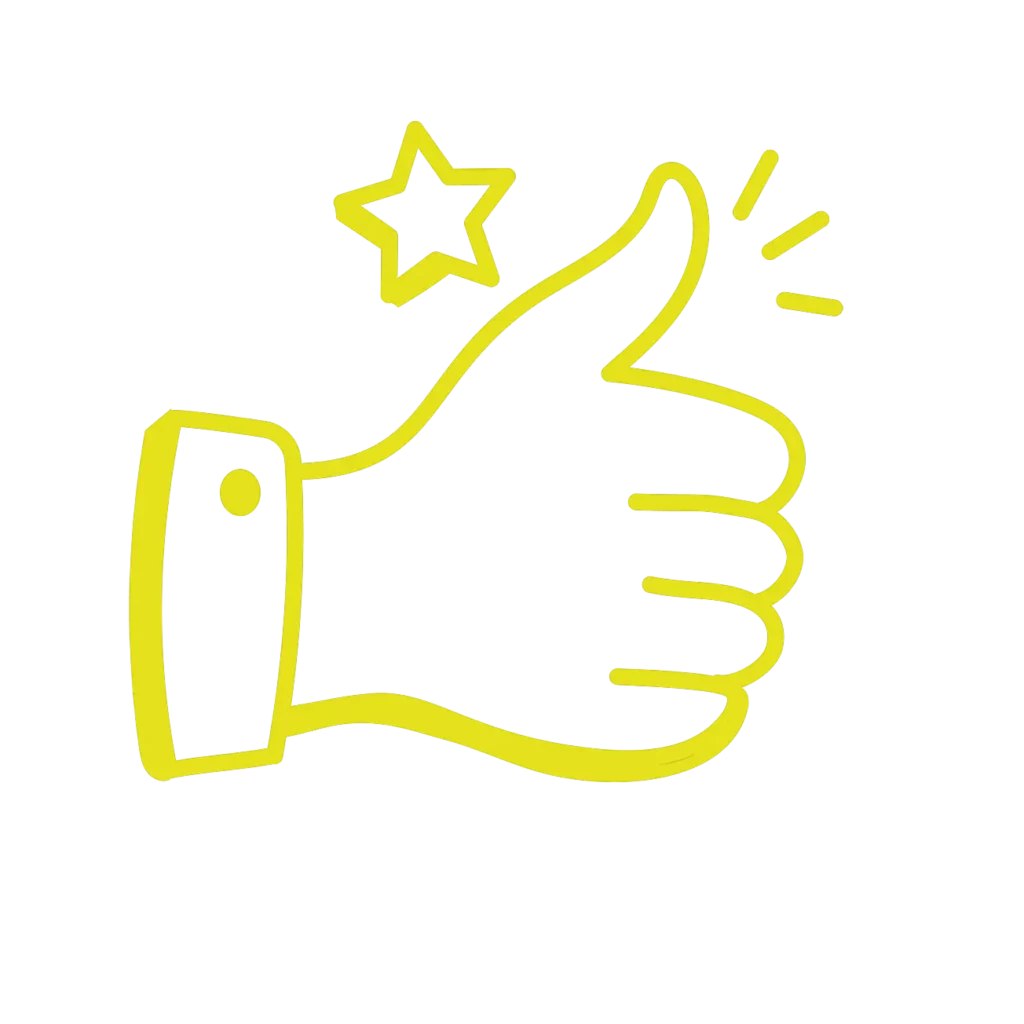 Entertainment
certified Camping Paradis
For a maximum of fun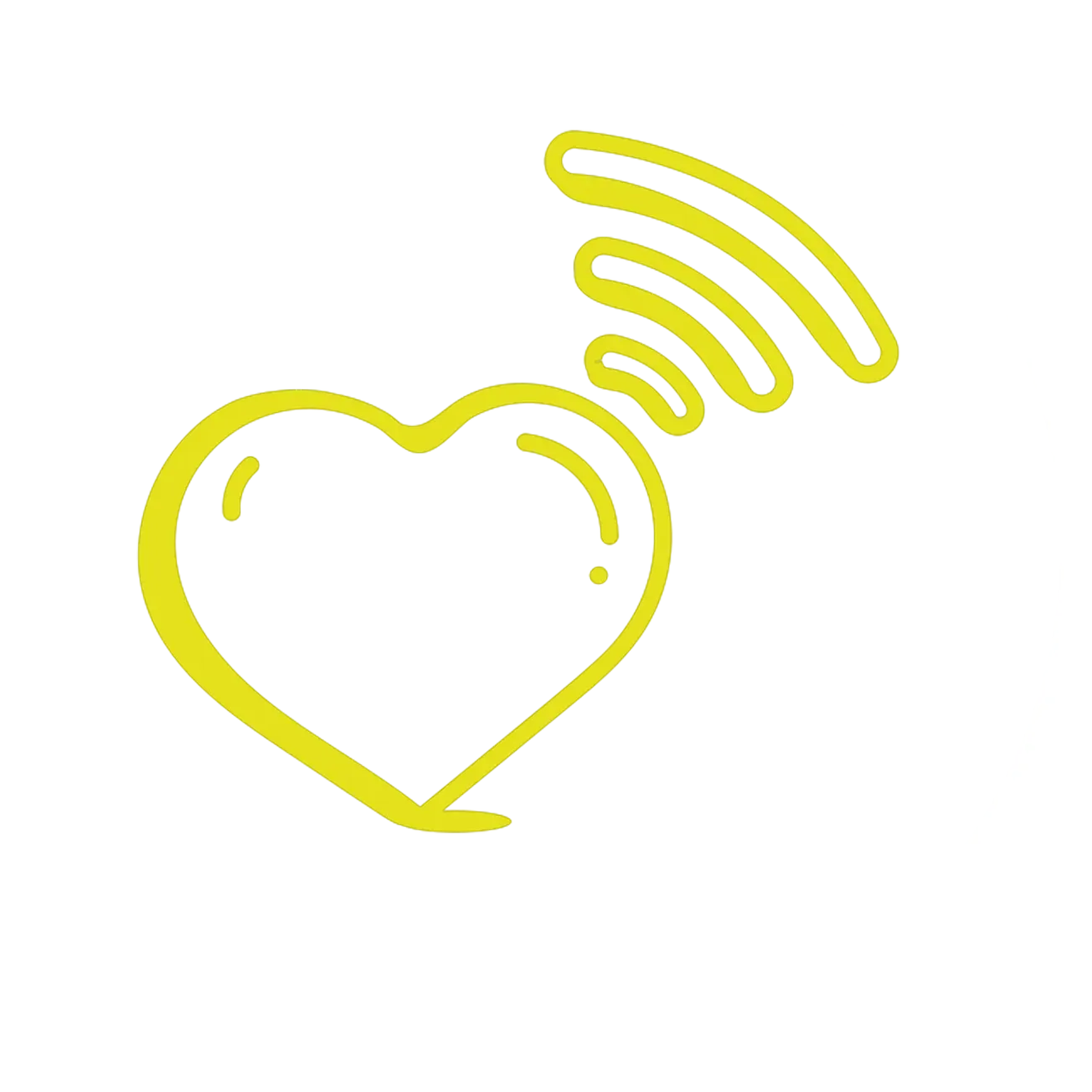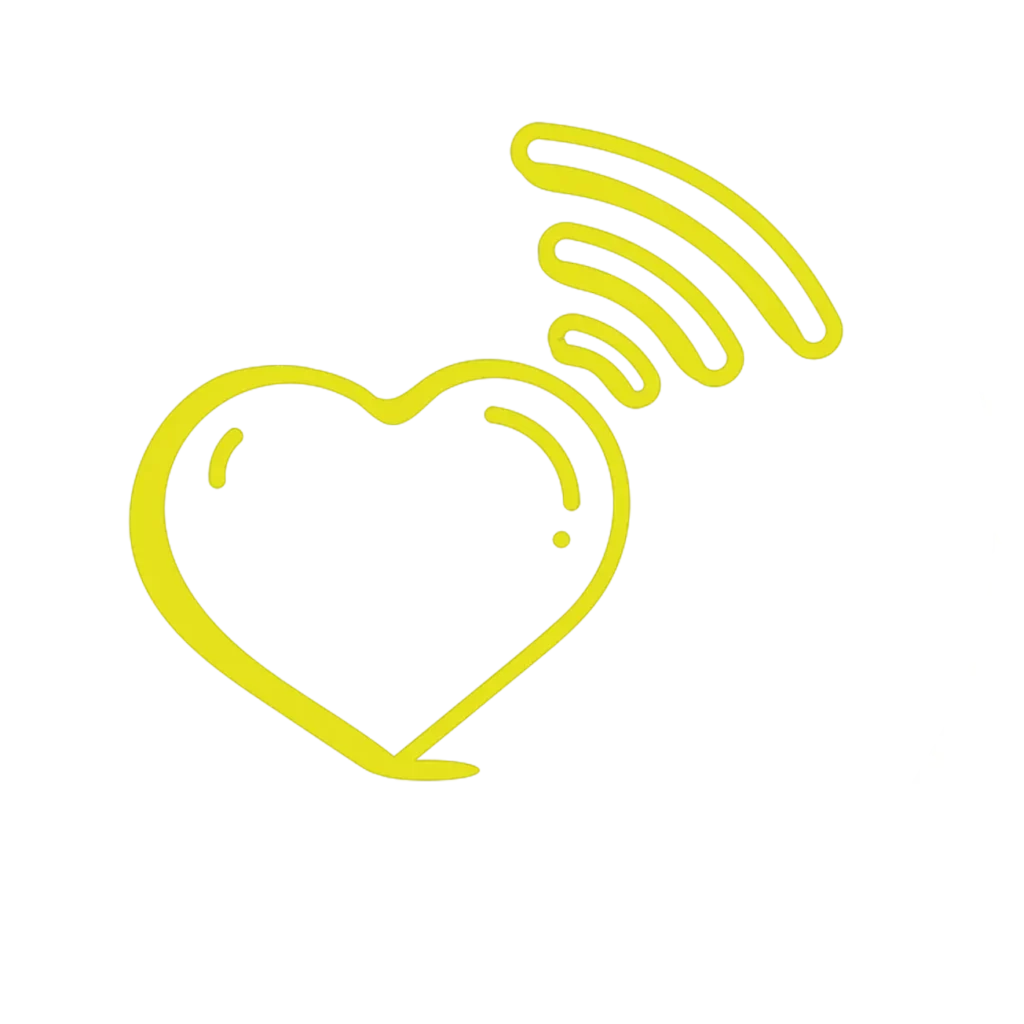 Top quality from reception to accommodation
Which reflects the values of the TV series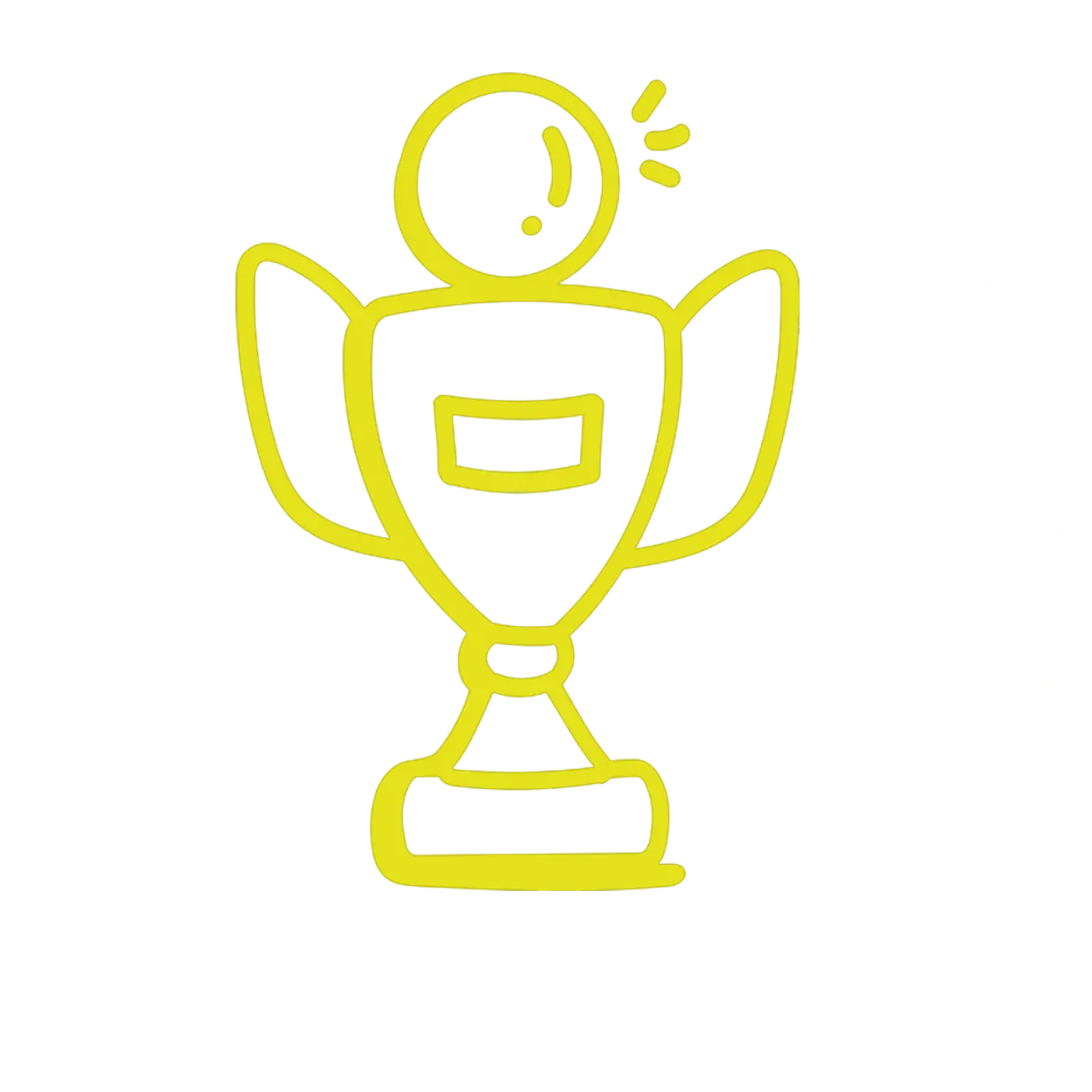 Voted France's favorite camping brand
Since 2021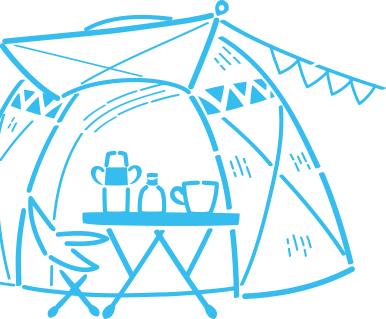 Rent your accommodation in La Tranche-sur-Mer
---
Our 5-hectare camping offers only mobile-home rentals near La Tranche-sur-Mer. Rated three stars, our well-appointed mobile homes promise unrivalled quality of life, making every visitor feel right at home.

Choose Camping Paradis les Jonquilles as your second home by owning your own mobile home and enjoy your weekends and vacations all year round in an exclusive environment: lively, friendly and comfortable!

We offer different types of mobile homes to meet your needs and desires. Discover the concept and pack your bags.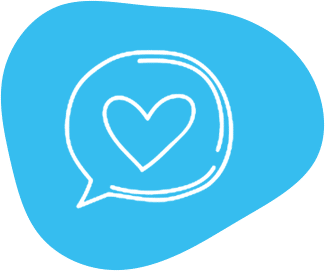 Our customers
what they think
---
Top 5 heart-warming reviews
Super family camping with top staff, attentive and very very pleasant. And for our four-legged friends, brilliant and superbly welcomed with their little rinsing area after a good walk on the beach… This camping is top!!!😁
Superb week in a great atmosphere. The staff were very professional, attentive and responsive. My favorite member of the piki club. Restful week for us and the girls had a blast. Thank you
A great week's vacation with top-notch staff. Welcome, entertainment, peace and quiet, activities, close to everything, …. in fact, everything has been more than pleasant. I recommend this camping, which deserves a 4th star. Unforgettable memories. I was able to recharge my batteries and learn to let go. I'll be back, that's for sure. Thank you again for everything and to all the team camping paradis les jonquilles. A BIENTOT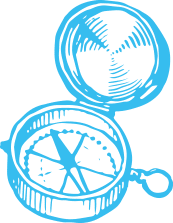 Places to visit in Vendée
---
---
Looking for things to do and see in the Vendée? Discover Pirate Island, enjoy the shaded miniature golf course, head to the lively night markets, or set sail on water adventures at Scoot Wave. For more leisurely exploration, the Marais Plaisance pier offers boat and paddle rentals.
Visit the O'gliss Park water park, Les Sables zoo, or the 7th Continent aquarium for more family activities. For thrill-seekers, Indian Forest offers tree climbing and waterjumping.


You can book directly online.
You will be asked to pay 30% of the rental price as a deposit.
No, we are not Vacaf approved
Each rental is fully equipped with crockery, comforters, pillows, television and a full inventory can be found in the "Our rentals" section.
Sheets, pillowcases and cleaning products are not provided.
Each mobile home has a covered terrace.
Yes, you can do this and enjoy our swimming pools, bar, snack bar, etc.
What's more, if your rental is ready before 1:00 p.m., you'll be able to dispose of it. Otherwise, you'll have to wait until 3:00 pm.
Yes, subject to an additional premium of 8 euros per day and to the condition that it does not belong to any of the attack dog categories I or II. What's more, you'll need to keep him on a leash inside the camping and accompany him outside to relieve himself.
2-bedroom mobile home – sleeps 4, only 4 people accepted
So no extra people!
In a 2-bedroom mobile home – sleeps 6 – the fixed rate is for 5 people.
A 6th person is accepted for a supplement of 9 euros per night.
In a 3-bedroom mobile home sleeping 6, only 6 people are accepted.
So no extra people!
In the "special weekend" formula, 2 rates are available:
– In 2 rooms, the fixed rate is applied for 4 people. However, you have the option of adding 2 people, for a supplement of 9 euros per person per night.
– For 3-bedroom apartments, the fixed rate applies for 6 people, with no possibility of an extra person.
No, this is strictly forbidden.
We do not offer caravan or tent pitches.
Yes, in exchange for 10 euros per week per device
However, we strongly recommend that you book in advance!
Exactly! Two deposits will be required:
One of 400 euros by cheque or credit card to guarantee that the rental installation is respected and that the accommodation is clean when you leave. The camping will check your rental after your departure. Bank cheque deposits will be destroyed and credit card numbers will be automatically erased, subject to any deductions for missing items, damage and/or cleaning costs, agreed at a flat rate of 90 euros.
As we are ANCV-accredited, you can pay with vacation vouchers.
For Caf vacation vouchers, and insofar as your caisse accepts their payment, you will first need to pay for your stay so that we can fill in your vouchers and obtain the reimbursement indicated.
We also accept cheques, bank transfers, cash and credit cards (Visa, Master Card…).
The inventory of fixtures must be carried out before your departure, you will be asked to make an appointment.
Departure must be before 10:00 am.
Yes, in each sanitary block you'll find a laundry area, open from 07:00 to 23:00.
At reception, tokens for tumble dryers (€4) and washing machines with detergent (€4.50) can be purchased.
No, because it could seriously damage our machines.
The detergent we sell you is hypoallergenic and suitable for our machines.
Yes, but only electric or gas.
By prefectoral decree, charcoal barbecues are strictly forbidden.
Wifi is available throughout the camping and inside your mobile home. To access it, you need to connect to the camping 's wifi network by launching your browser, then select one of the many offers on offer and proceed to payment by credit card.
The service is activated immediately.
The pools are open every day from 09:00 to 19:00.
The indoor pool is heated to 28° from April 1 to September 30 each year.
Thanks to its large bay windows, it can easily take on an extra 1 or 2° depending on the weather.
The outdoor pool is open from July 1 to August 31 and is heated to 25°C.
20 X 10 meters for the outdoor pool and 12 X 6 meters for the indoor pool.
For reasons of hygiene, only bathing suits are allowed in all our pools.
For obvious health reasons, minors are not allowed, even if accompanied.
No, there's no lifeguard. However, during July and August, a pool supervisor is present.
We only offer events from opening to closing in July and August. These are numerous and varied, appealing to young and old alike!
Yes, we do have a kids' club, where your children will be looked after by an entertainer.
A range of activities will be on offer, either outdoors or under cover, depending on the weather.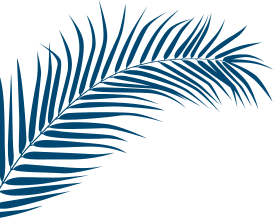 Camping Paradis Les Jonquilles in La-Tranche-Sur-Mer campsite news
---